JOIN THE RACE TEAM
In addition on Race Car and Rally Preparation, Norwood Auto Italia offers the best trackside setup and support. We have all the latest and greatest equipment to keep your car in not only top running condition but also handling better than ever. Our full service track side support includes everything from a personal crew member to the use of our setup pad to get the car dialed in at each track. If your interested in joining the NAI Racing team please contact James
---
Norwood Auto Italia to Race MarAnello Cup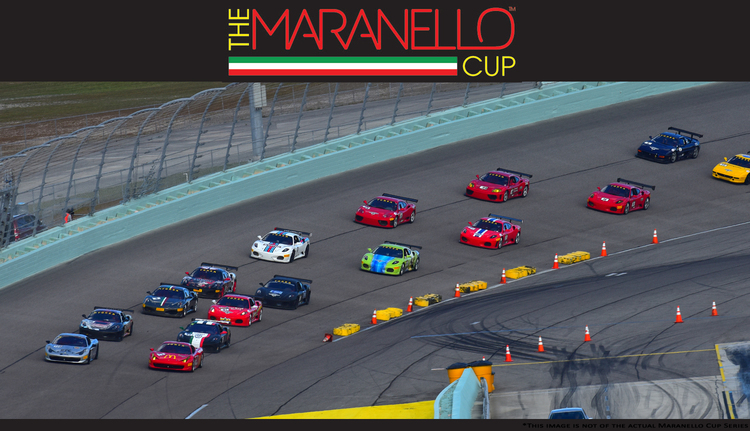 Norwood Auto Italia is excited to announce that we will be racing with the Maranello Cup in 2016. The Maranello Cup will race with The Stuttgart Cup and Mission Foods GT3 on race weekends at such legendary tracks as Sebring International Raceway, Road Atlanta,
Mid-Ohio Sports Car Course, Road America and many more. In 2015, the Norwood Auto Italia team brought home more wins and podium finishes than any other team in the Ferrari Challenge Club Racing Series and we look forward to competing with new competitors in the Maranello Cup. If you have a retired or current Ferrari Challenge Car and you'd like to join us for the 2016 season, email James.
---
STEVE DOES IT AGAIN
Congratulations are in order for Steve winning first place in both races for Norwood at Road Atlanta 2015. He was so fast that in the second race he was given an ECU from officials because no one believed how fast he was.
His winning margin in the second race was larger than the first. This experienced racer knew he had to slow down because his tires would not last at the pace he was driving. Stay tuned for more updates with the Norwood Racing Team.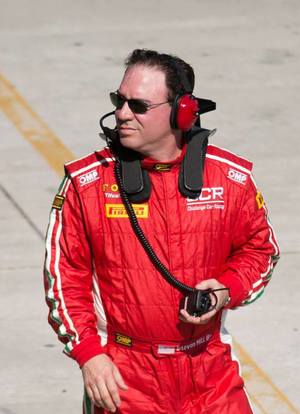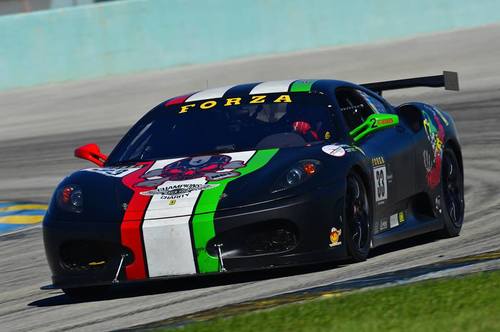 ---
2 Trophies for Steve Hill
Special thanks to Norwood Auto Italia's team driver Steve Hill for helping us kick off the 2015 CCR season with two First Place finishes.
The 2015 CCR Championship officially began with Round One of the season at Homestead Motor Speedway. Steve drove consistently and fought hard to earn 2 First Place Finishes.
We look forward to continued success and many more victories for Steve and the rest of the Norwood Auto Italia Racing Team this 2015 season.